A Year Later...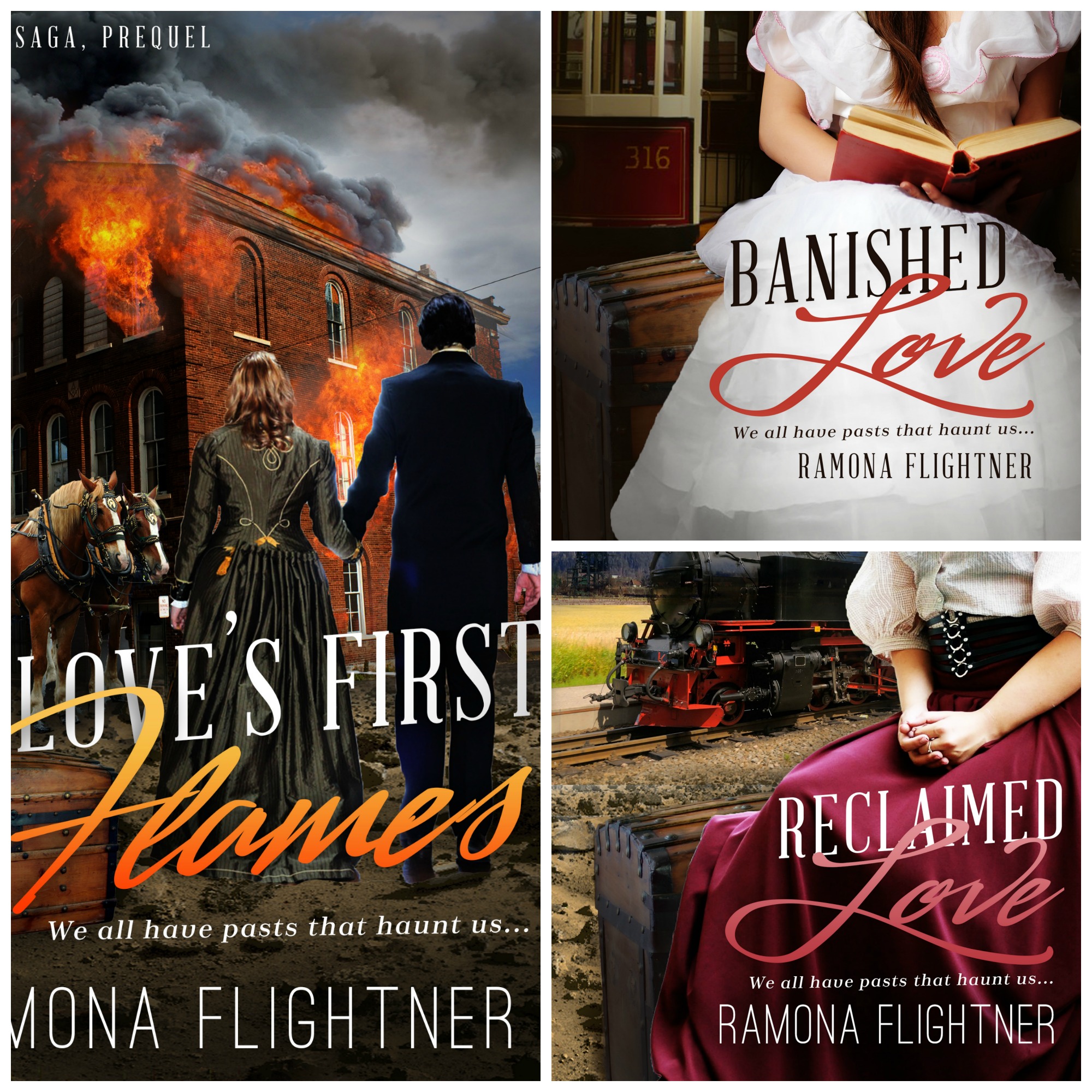 By Ramona Flightner/ @ramonaflightner
A year ago this week, I released Banished Love. It's hard to believe a year has passed, and yet so much has occurred. I've released two full length novels, a novella and the audio book to Banished Love. It's been quite a learning curve from learning more about marketing, to re-designing my webpage, to finding an audiobook narrator, to the ongoing struggle to find time to write and research. I must admit, I enjoyed every minute of it!
I had so many new experiences this past year. The thrill when Banished Love sold it's first copy. The terror (and thrill!) when I spoke on a radio show promoting a book store event. The delight at a successful reading at Readmore Books in Taunton, MA. The joy when I received my first fan mail and then fan art. It's been a wonderful year and  I thank you for all of your support.
I've begun edits on Book 3- now titled Undaunted Love. I'm still uncertain about the release date, but I'm hoping for April or May.  I've just finished the majority of edits for the audiobook for Reclaimed Love and it should be available mid-February to beginning of March.
After edits are done, I'll dive back into research and writing for Book 4. Ideas and plot twists are percolating away, and I can't wait to begin to explore them!