Holiday Visit to the Fall River Historical Society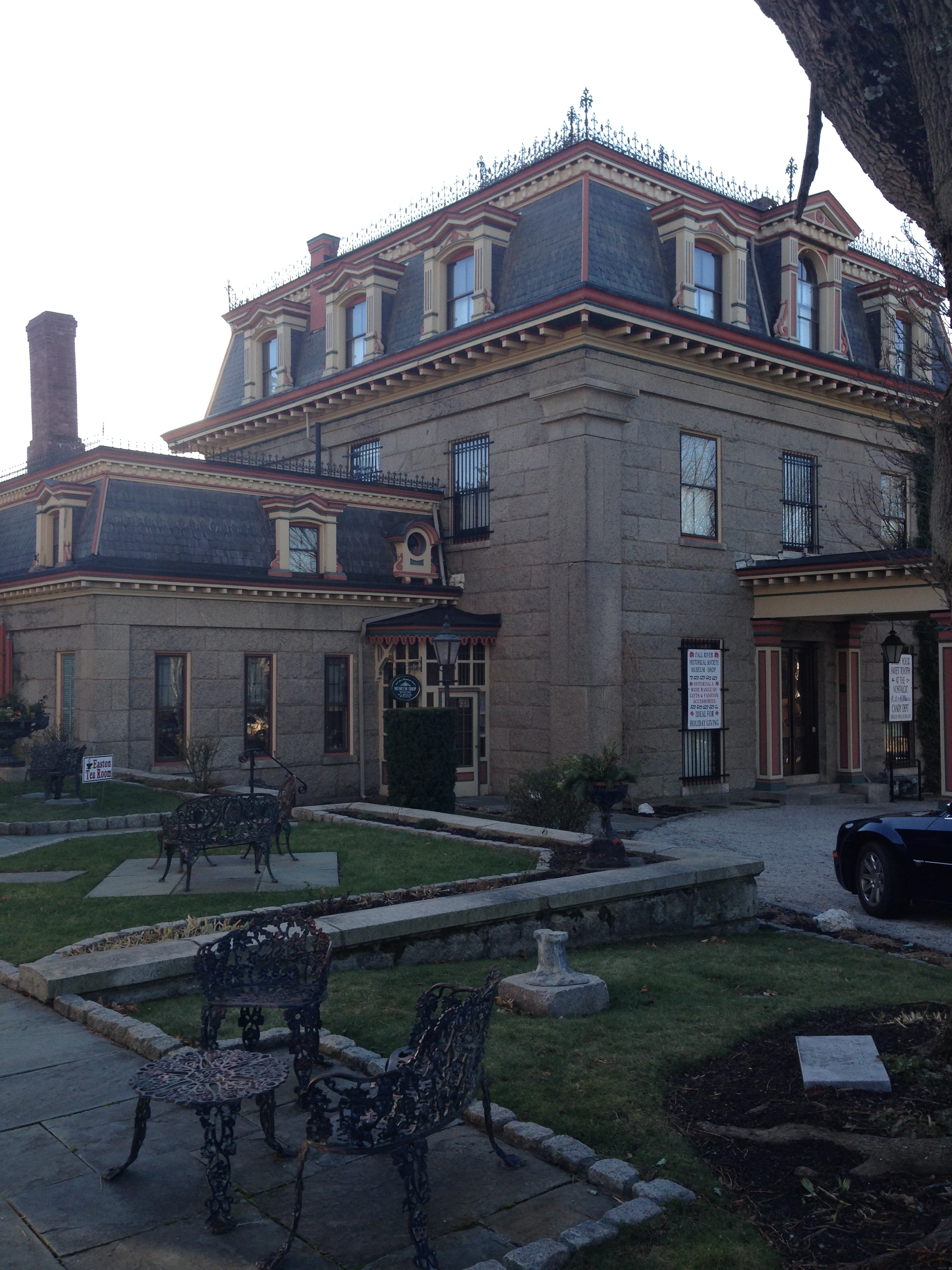 by Ramona Flightner/ @ramonaflightner
On Sunday, I traveled to Fall River, Massachusetts to visit the Historical Society. It is housed in a Victorian mansion and decorated for Christmas. For years, I had meant to visit. It is a beautiful granite home, with enormous ceilings of 12 to 15 feet. The black walnut doors and wood work gleamed and had me in awe. I loved the details in each room, and my imagination ran wild as I envisioned Lucas playing at the piano in the parlor or the Sullivans having a heated discussion over supper in the sumptuous dining room. I marveled at the gorgeous furniture and envisioned Gabriel carving it.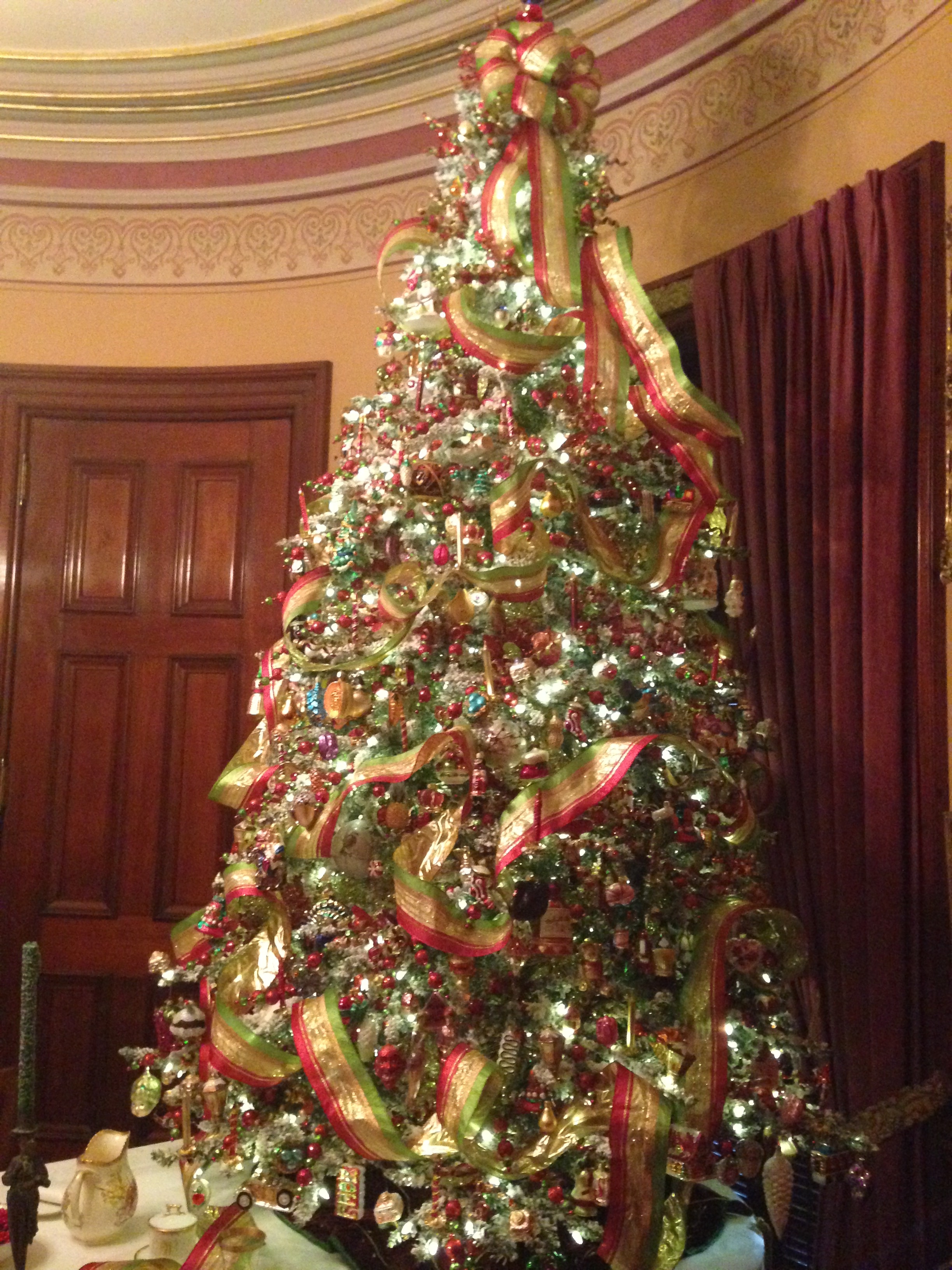 There were four Christmas trees and all were decorated in a different manner. Each year, the trees are decorated differently. The staff said that it takes them weeks to decorate the house (they start in October) but it only takes two days to take it all down!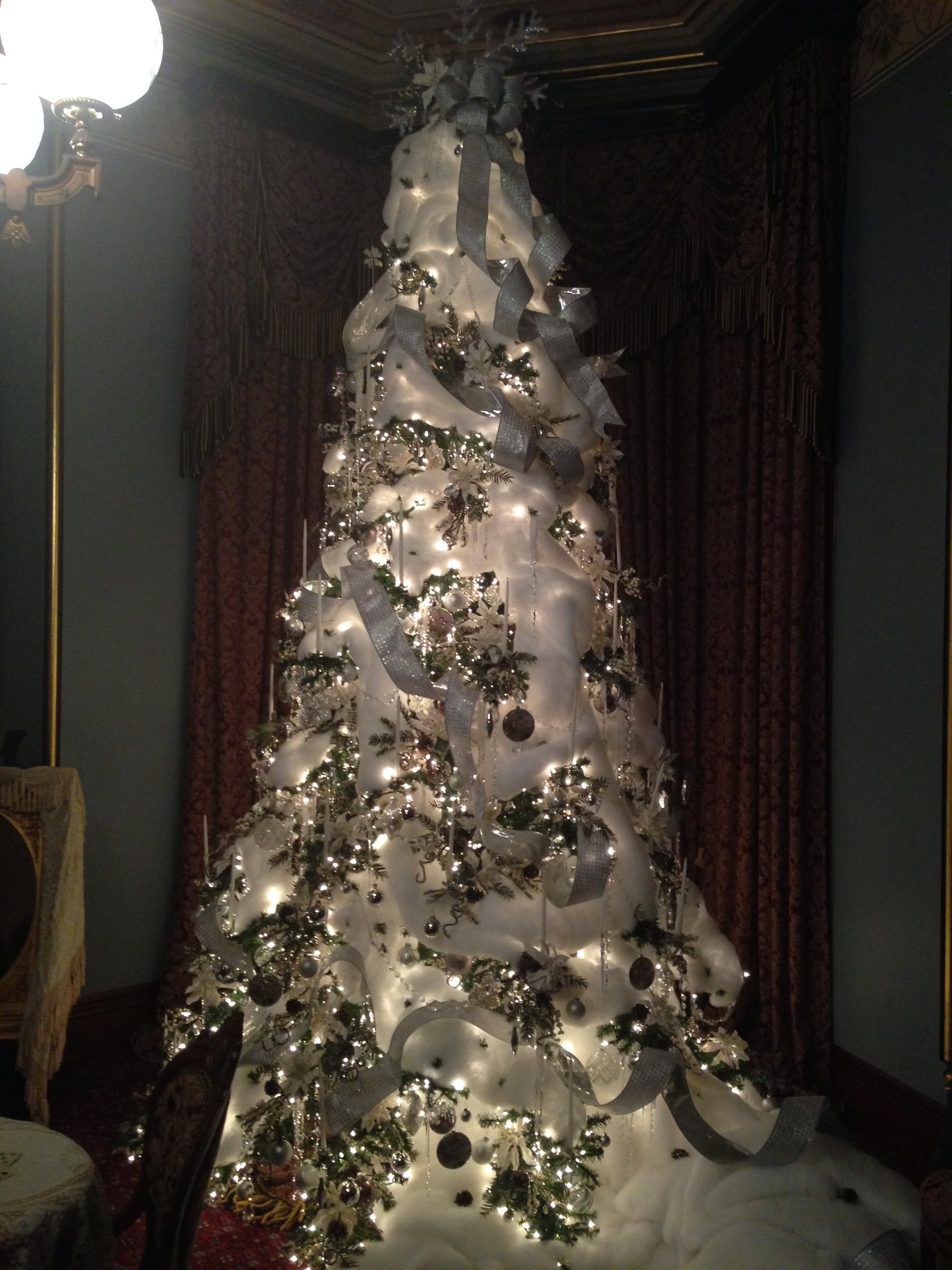 I hope you are enjoying this holiday season!
*********************************************************************************************************
A few updates:
I will send out a holiday newsletter next Monday. In that newsletter, the first chapter to book three will be included. If you are interested in reading more of the Banished Saga, be sure to sign up for my newsletter as only those signed up will receive Chapter One! (a link to my newsletter signup is on my homepage at www.ramonaflightner.com)
Thanks to my beta readers, I finally have a title for Book Three! Book three is now "Undaunted Love." Look for it late Spring.
Wishing you a happy, healthy holiday!