Resilient Love Available!
by Ramona Flightner
@ramonaflightner
I'm excited to share Resilient Love (Banished Saga, Book 7) with you!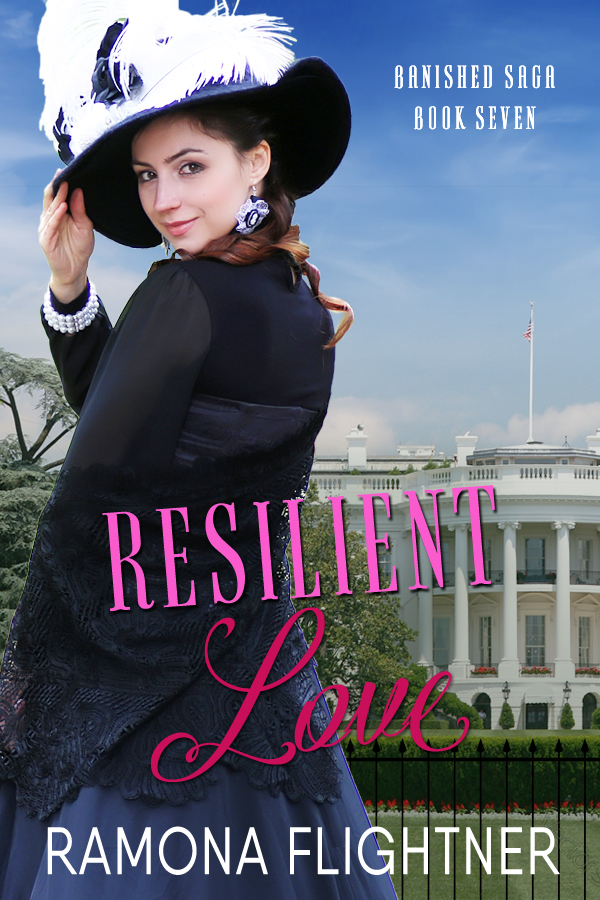 This was a challenging book for me to write due to the historical events that occurred during the time of the book and how they affected the characters. I hope you enjoy it, and I can't wait to hear what you think!
It is available on all major platforms and here are the links:
Happy Reading!