By Ramona Flightner/ @ramonaflightner
Today, March 8, 2015, is International Women's Day. It marks the 20th Anniversary since the Beijing Platform for Action where Hilary Clinton famously said, "women's rights are human rights, and human rights are women's rights."
Here is a link to a Time Magazine article I read highlighting areas of improvement over the past twenty years. I also love Google Doodles, and you can click the link for the one for International Women's Day.
The first International Women's Day was held on February 28, 1909 to remember the International Ladies' Garment Workers Union strikers from 1908. At an International Women's Conference in 1910, it was determined that there should be an International Women's Day, but no date was set. It wasn't until 1914 that International Women's Day occurred on March 8, possibly because it was a Sunday. It has been held on March 8 every year since then. In 1914, the theme was dedicated to securing women the right to vote.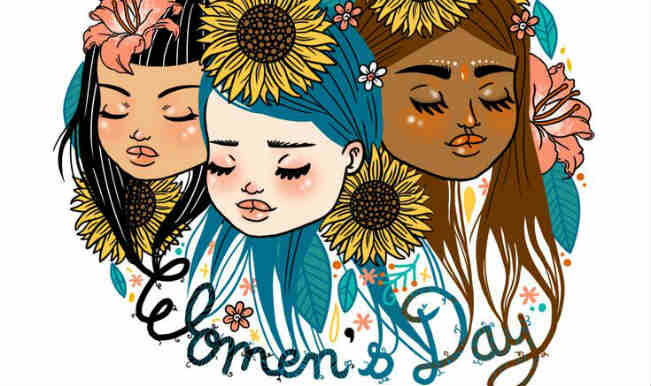 Many may wonder why International Women's Day is still relevant today. Here are a few facts to consider. Globally, 1 in 3 women will be beaten or raped in their lifetime. 25 % of women will experience domestic violence. 15 million girls, some as young as 8 years old, will be forced into marriages in 2015 alone. 1.2 million children are trafficked into slavery each year, 80% of them girls. (Source)
The United Nations has decreed this year's theme "Make It Happen." It has become evident that awareness alone will not change the reality for women living in poverty or violence around the world, and that action is needed.
It is a challenge to find ways to enact change in our daily lives, but my goal is to believe that every day is International Women's Day. That every day I need to find a way to empower the women I know, work with or meet. That I need to encourage them to live their life to their full potential, and to not turn away from the challenge of taking action. Awareness is no longer sufficient.